Vintage Toy Stores in Ohio: TOP FIVE
Now that I am a parent, I find myself feeling nostalgic. As my kids discover new toys, it takes me back to the toys from my childhood. For instance, I wondered if there are still cabbage patch kids out there. That got me thinking about where I can get some of those toys. Surely, my boys would love the toys I loved, right? Well, lucky me, there are great vintage toy stores in Ohio.
1. Columbus Vintage Toys – first on the list of Vintage Toy Stores in Ohio
First on the list of Vintage Toy Stores in Ohio is Columbus Vintage Toys. It's your go-to source in Columbus for toys, collectibles, and pop-culture memorabilia. They will also buy your vintage toys. So, if you have some old toys in your parents' attic like I do, you may want to consider cashing in. Then, you can turn around and buy some cool vintage toys for your own kids! Columbus Vintage Toys offers free local pickup and gives top dollar for your gently used toys. As a result, you get a good deal!
Next on the list of Vintage Toy Stores in Ohio is Big Fun Columbus. They are located at 672 N. High St., Columbus, OH 43215. The store is open Tuesday-Sunday from 11AM-7PM. Like many successful businesses, they are closed on Mondays.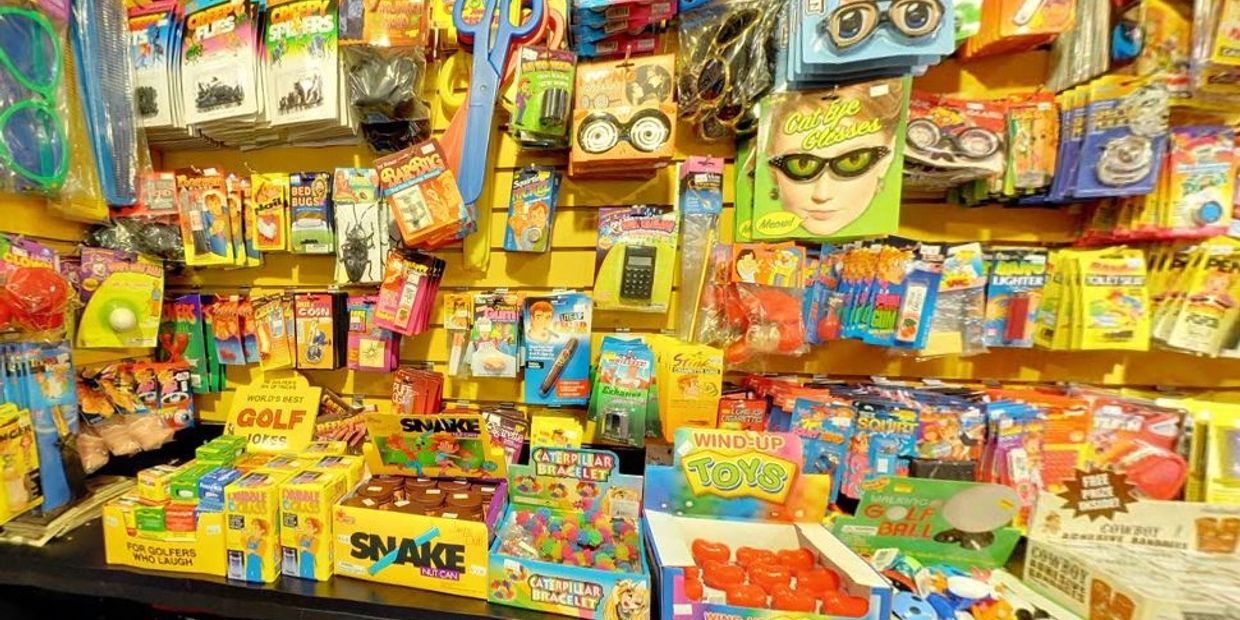 You can find Mike's Vintage Toys at 508 E 5th St Dayton, OH 45402, but they also run a nice online store. Mike's buys, sells, and trades action figures, toys, and collectibles from the 70's to present day.
Next, this vintage and modern pop culture collectible store is Toy Hunters. Firstly, it is stocked with the best selection of vintage and modern action figures, comics, video games, and statues. Not only a lot of supply, but the toys feature iconic characters, heroes, and villains.
House of Plastik is another vintage toy store, located on the east side of Cincinnati, Ohio. This vintage toy store in Ohio specializes in toys from the mid-70s to the early 90s, vintage to modern collectibles, and specialty candies. They offer a variety of toy lines, including G.I. Joe, Transformers, My Little Pony, Star Wars, Strawberry Shortcake, Voltron, as well as more obscure toy lines. They are always looking for new stock. The owners scour the metro area for unique items. They also buy items from customers in the shop.
In conclusion, if you start feeling nostalgic check out one of the above Vintage Toy Stores in Ohio!
---
Do you need a cake for an upcoming session? If so, you may wnat to try one of the top 9 bakeries in Columbus.